Archive for March, 2013
The following instructions are for setting up your domain's email address on a Samsung Galaxy S3: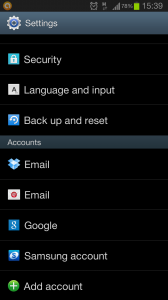 Firstly go to the Settings section of your Phone and scroll down to Add Account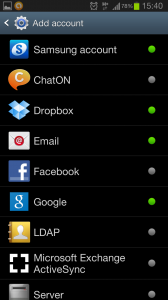 Then choose Email to enter your account settings.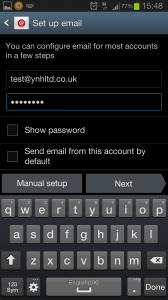 Enter you email address and password, then click on Manual Setup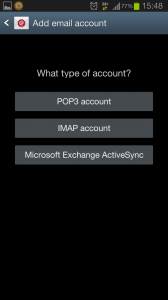 You will then be asked which type of account you would like to set up, in most cases this will be POP3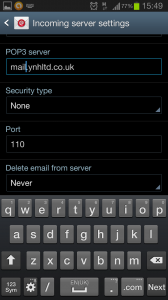 You will then be asked for the address of your POP server which is mail.yourdomainname.co.uk (just replace yourdomainname.co.uk with your actual domain name)
You don't need to enter a security type and the port number should be 110 (which it will be by default)
Then go to Next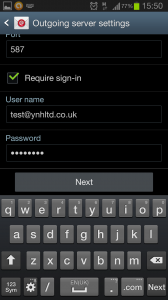 You then need to enter the settings for the Outgoing Mailserver. Tick the 'Require Sign In' box and then enter your email address and password again.
Then click on Next.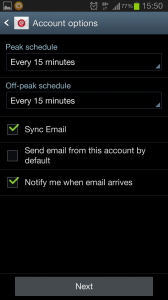 You will then be shown additional account options such as receiving a notification when an email arrives.
If this is the main email account on your phone you can tick the box which says Send email from this account by default.
Then click on Next.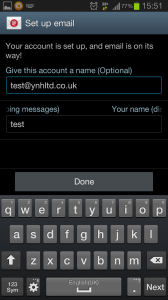 The account is then set up. You can give the account a name if you wish and then enter your name, as you want it to appear in a recipient's mailbox.
Then click on Next and you're done.