10 POP3 Mailboxes
Plesk Control Panel
Web & E-Mail Forwarding
Manage DNS Records
Horde Webmail
NEW! 1 Page Sitebuilder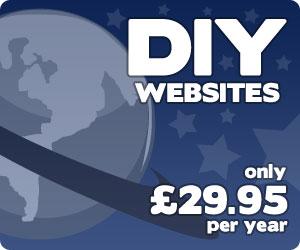 Plesk Control Panel
POP3/IMAP Mailboxes
MYSQL Database
PHP5
Webalizer Stats
Horde Webmail

Mail
10 free mail boxes with every domain
Guarantee
30 day money back guarantee
Welcome To

Your Name Here

, Internet Services
About Us
We are a UK based web hosting and domain name registration company established in 1999 offering affordable domain name registrations and Plesk web hosting. We pride ourselves on our customer service and technical support response times.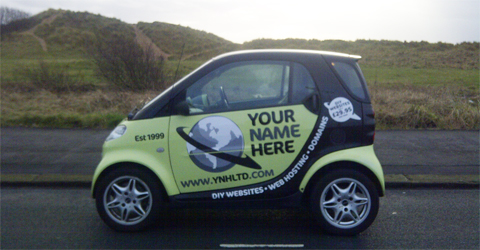 What Do We Do?
We Register Domain Names
We've registered thousands of domains since 1999 for personal and business use. When you register a domain name you can then use it to point to an existing website, just use it for email, or purchase a web hosting and build your own website on it.
We Provide Hosting Solutions
We offer a number of different Plesk web hosting packages, ranging from simple web site forwarding, DIY websites to our extensive Pro Hosting. Depending upon your requirements we can find a web hosting package to suit you.
Registering A Domain Name
Registering a domain name is a simple task. Choosing the right domain name for you is the difficult part. The key to registering a domain name is getting the point across. Choose a domain name relevant to yourself, your business and/or the work that you do, try and make this as short and easy to remember as possible.



Our Customers Say
Alison, Craig and the rest of the YNH team are all superb. Customer focused and solution oriented, it is so good to always be able to speak to a real person!